Latest Technologies
Home » Tech » Simplifying writing and reading transactions on-chain for both applications and miners
As we move into a blockchain-based data economy, it's becoming increasingly important that businesses and everyday users have simple ways to read and write data on chain. In this technical discussion at the London Blockchain Conference 2023, financial journalist Victoria Scholar talked to Kurt Wuckert Jr., Thomas Giacomo, and Pieter Den Dooven about how businesses and developers can do so.
How can people read and write blockchain transactions as simply as possible?
Kicking the session off, Giacomo answers that services like those offered by TAAL can help. Understanding BSV blockchain and how it works is also extremely important, and knowledge of this can be gained at BitcoinSV.com. Also, using tools like block explorers can help track and read transactions.
Den Dooven agrees with the idea of using service providers to avoid unnecessary complexity. There's no need to reinvent the wheel as a builder, he says. Wuckert seconds this, saying that just as builders in the real world don't need to reinvent plumbing systems to put up a building, neither do app builders need to do deep blockchain infrastructure work.
What tools for reading and writing data have evolved well in the BSV ecosystem?
Wuckert says that Bitcoin is fundamentally a distributed database, and tools for indexing it are very useful. GorillaPool offers such tools, and it indexes data and makes it available to clients through tools like JungleBus.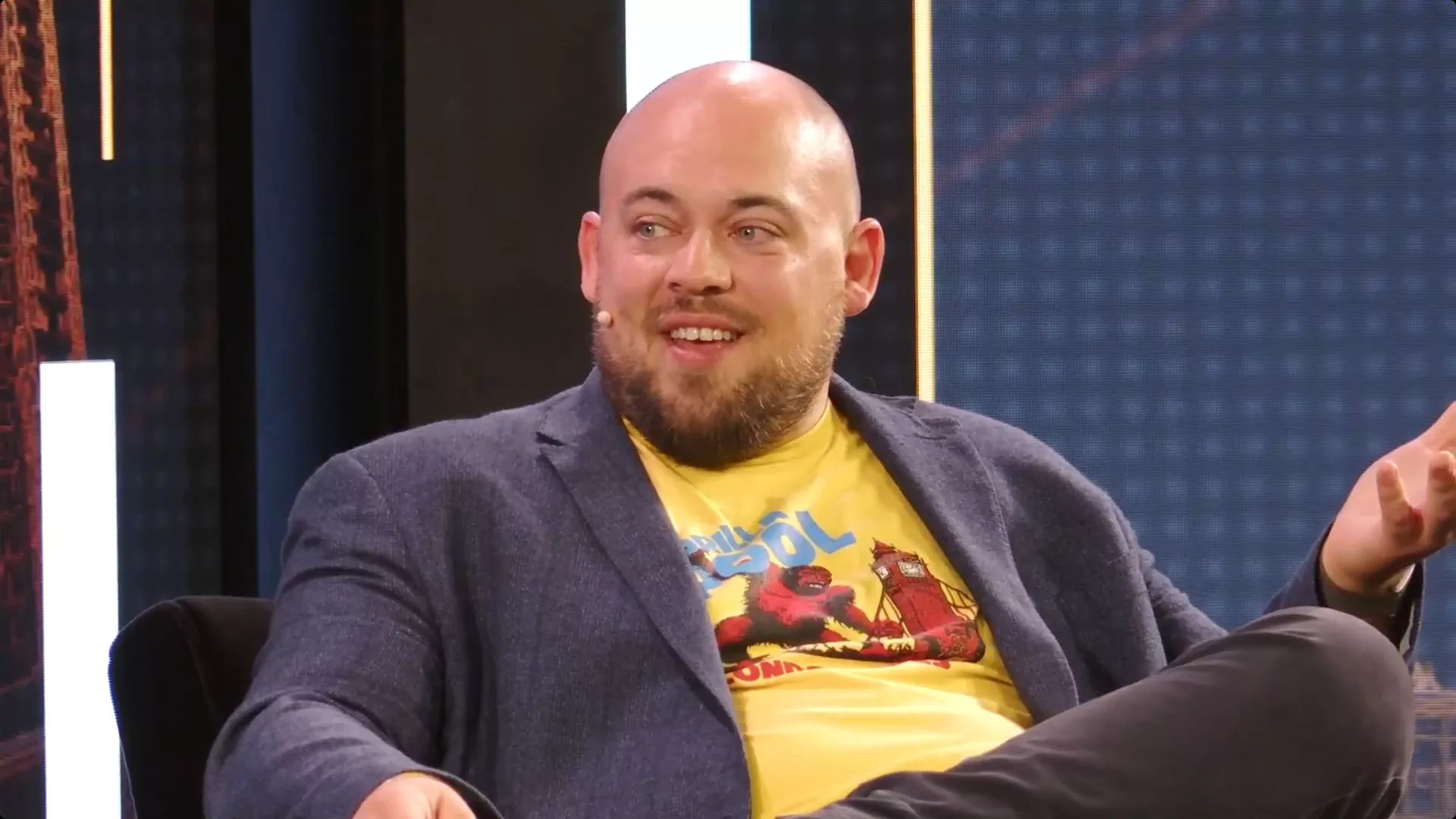 Den Dooven points out that the great thing about tools provided by service providers is that you can move if you don't like them. Ultimately, they all share and have access to the same data set, so moving won't cause any problems for a business.
What are the missing pieces after all this time?
Scholar notes that the blockchain industry has come a long way since Bitcoin was released, but she wants to know the missing pieces.
Den Dooven expresses the view that the node software needs work. He says what we have now was inherited and somewhat limits what can be done—and he'd like to see improvements in this area.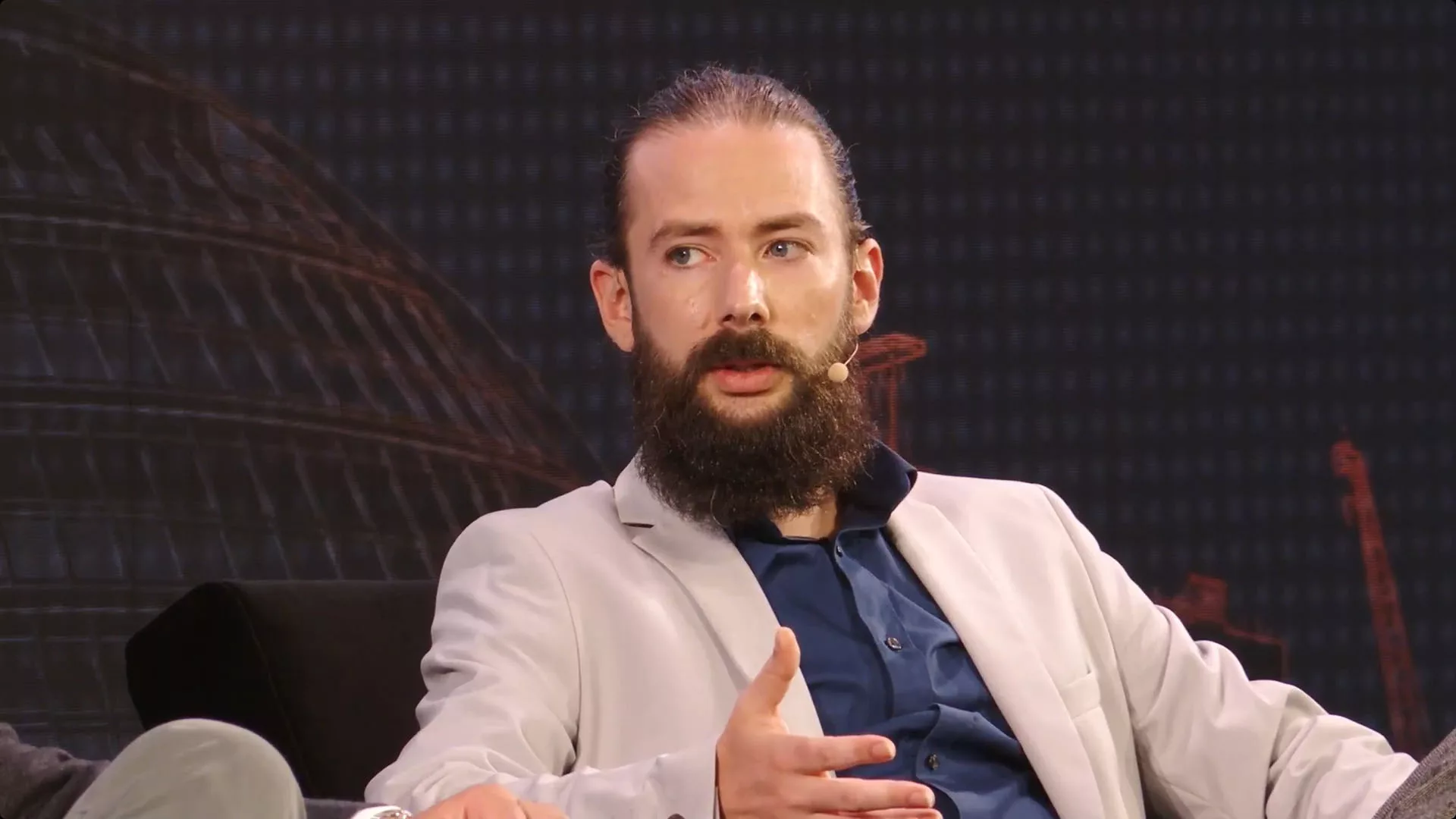 Wuckert would like to see more competitors and brainpower in the space. Being a free market advocate, he believes that competition spurs innovation, and there are opportunities to come in and make money because someone is doing something in a way that could be improved.
Giacomo says technical and nontechnical education is crucial, and he'd like to see more. This includes training on how the blockchain works/how to develop applications on it and educating businesses about how the blockchain and apps that use it can help them.
How will the industry grow, and where will it be in 5-10 years?
Scholar asks each of the panelists for their views on what the blockchain industry might look like in five or 10 years.
Giacomo says that the focus must remain on building great things and reaching out to people outside the industry to explain how these tools can help them. This will, by default, grow the ecosystem and industry as a whole.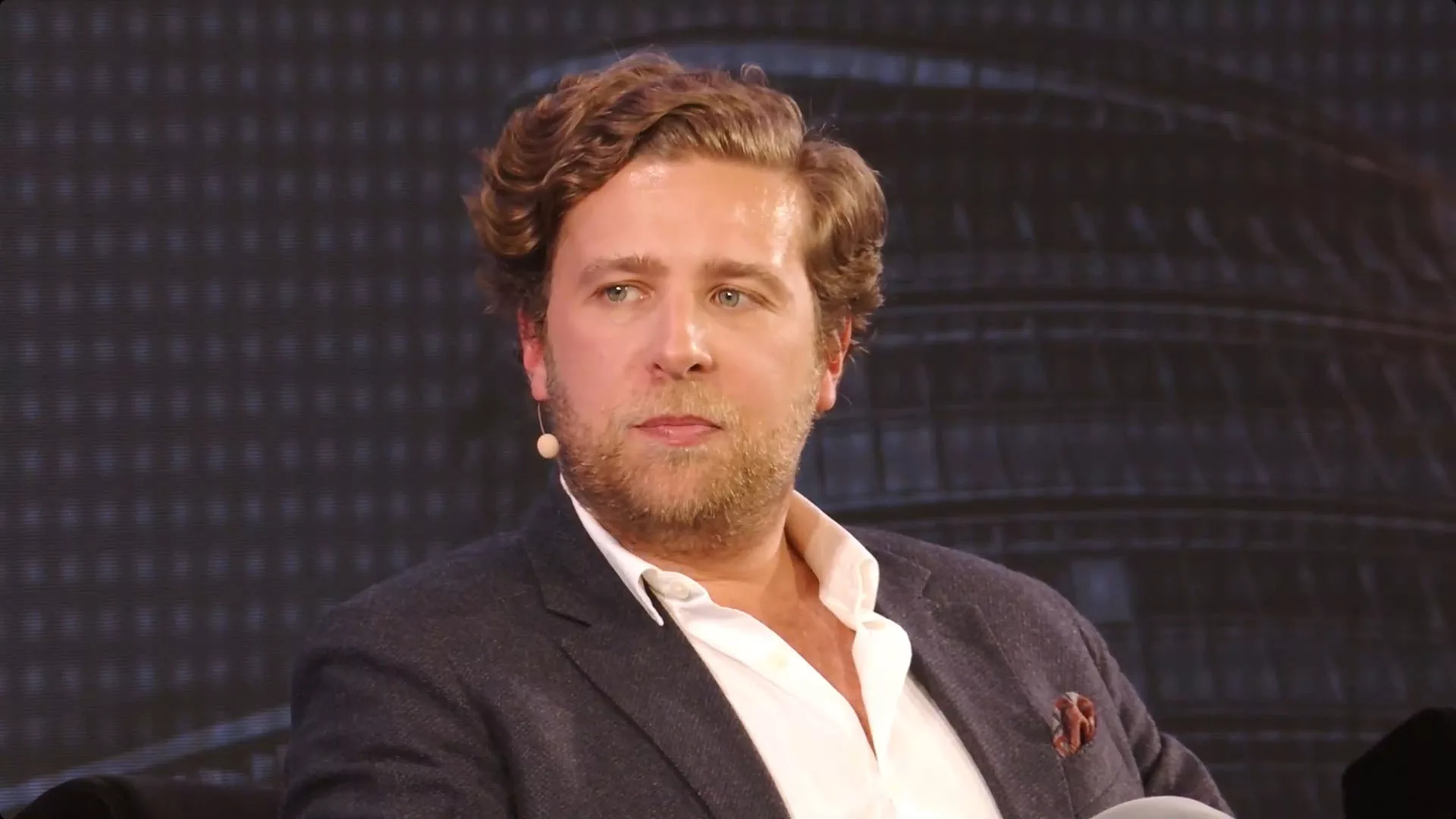 Den Dooven says that making user interfaces as simple as possible is one of the keys to growth. There are many new features mintBlue wants to build out, and it keeps open all options and methods for doing so.
How does Wuckert view GorillaPool, and where does he see it going in the coming years? He says it is a mining company now in that it runs a node, pool infrastructure, and mining rigs, but in the future, he sees it as more akin to an ISP as we move into the data economy.
The key takeaway from this panel is that there is an ever-increasing number of tools to simplify reading and writing data to the blockchain. Entrepreneurs and businesses thinking of utilizing the blockchain don't need to reinvent such tools but should focus on using them as a service so they can focus on delivering services to customers.
Watch London Blockchain Conference 2023: Day 1 Sights & Sounds
New to Bitcoin? Check out CoinGeek's Bitcoin for Beginners section, the ultimate resource guide to learn more about Bitcoin—as originally envisioned by Satoshi Nakamoto—and blockchain.